SUS College of Research & Technology
Shaheed Udham Singh College of Research and Technology (Affiliated to Punjabi University Patiala) was founded under the wings of Desh Bhagat Memorial Educational Trust with the mission of defining and establishing a new discipline fusing life sciences with engineering.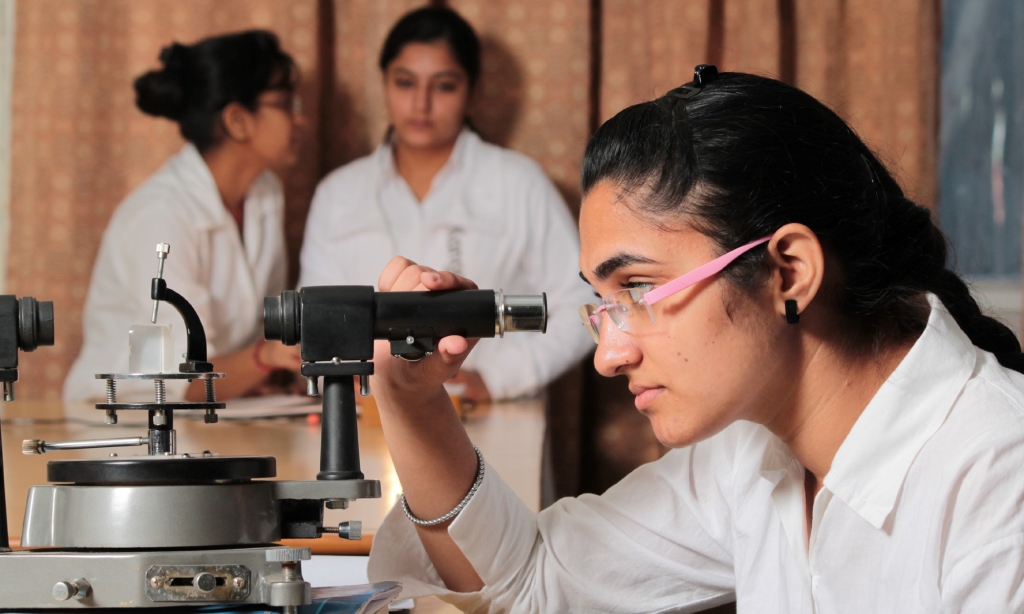 Courses Offered
These all are job oriented courses and provide ample job opportunities in the field of education, research and industry. The College has excellent infrastructure with well equipped laboratories with a good array of various instruments, well stocked library with Wi-fi network. The college campus also includes modern, comfortable and well furnished separate hostels for girls and boys, excellent transport facility, Student's cafeteria, sports complex, Central dispensary, ATM facility etc.